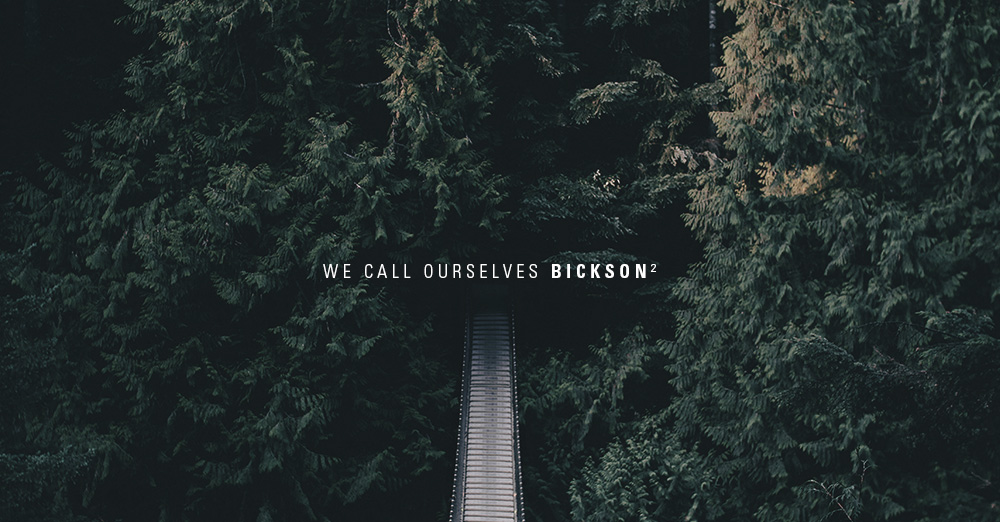 We are a team of baby boomer and millennial. We focus on creating new organizational DNA.
We combine over 30 years of consulting experience with the passion and perspective of a new generation. We bring a track record of tapping the collective creativity of groups, inspiring others toward action, and accelerating significant measurable change across large, complex projects.
OUR WORK INCLUDES:
Executive consultation / coaching
Organizational design and development
Transforming areas of under-performance into high-performance
Inventing competitive strategies
Designing and leading executive and management development initiatives
Engaging and aligning people throughout organizations
CLIENTS INCLUDE EXECUTIVES AND THEIR TEAMS AT:

A LITTLE MORE ABOUT US:

Bix Bickson has worked with major corporations, institutions, non-profit organizations and individuals throughout the world since 1985. Educated at Trinity University, Bix has been a member of the faculty of the Graduate Management Program at Antioch University in Seattle and served as the Chairman of the Board of Washington Works, a non-profit organization designed to provide women on public assistance the training and support needed to gain sustainable employment. He was also a Board Member of Global Visionaries in Seattle, Washington a non-profit organization dedicated to educate and empower youth.

Joe Bickson has stepped into the world of organizational transformation He has learned that asking people to question their fundamental assumptions about their businesses and themselves requires him to ask these same questions of himself – not easy in a world that values bravado over humility. Joe graduated with a BA in Communications and Dialogue from Simon Fraser University. He has interned at institute B – social impact incubator, participated in City Studio Innovation Lab, and in Social Ventures Institute. He has participated in leadership and development programs with a focus on effective coaching. He created a start-up business to recycle wood waste in Vancouver, Canada.