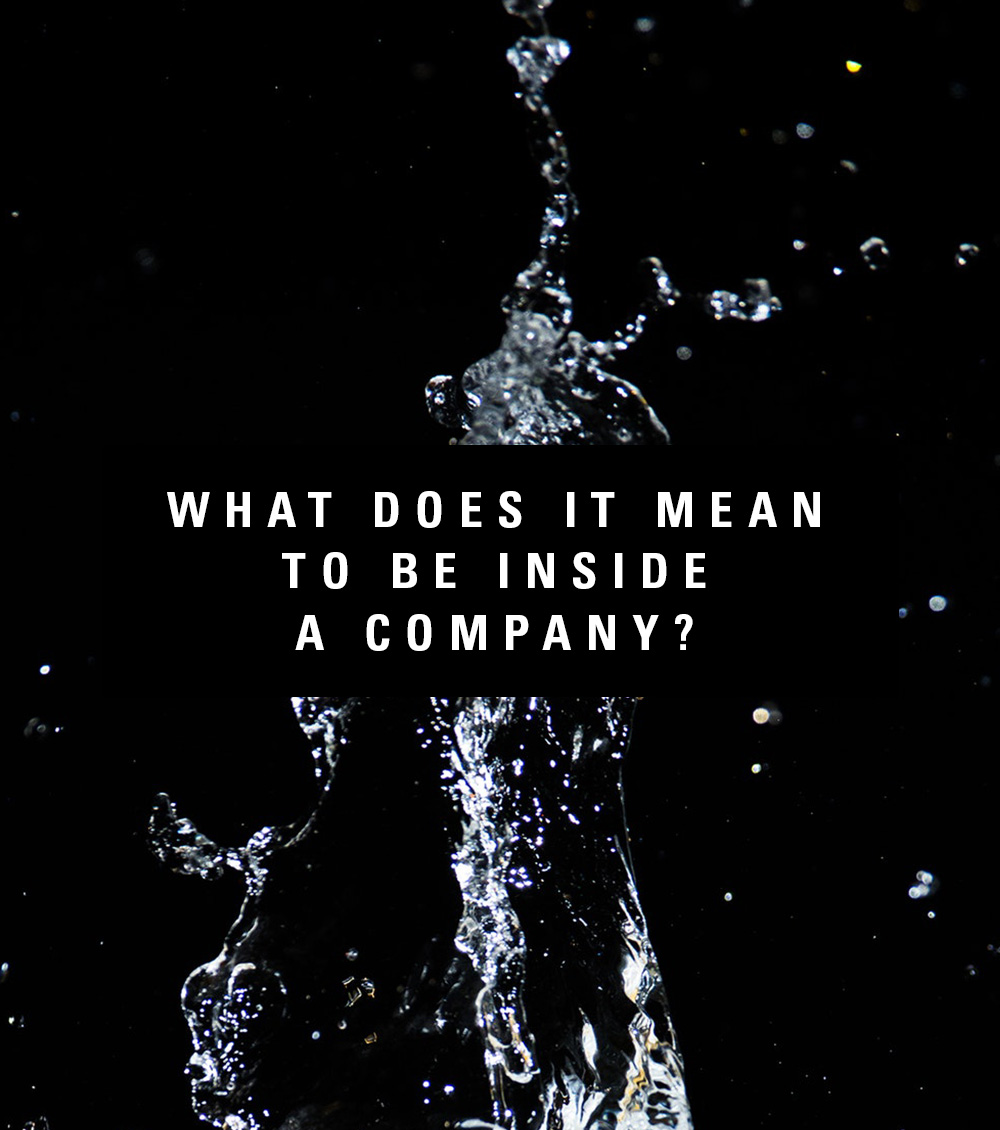 A "hack" is an effort to get inside the guts of a piece of digital gear and use it for a different purpose than it was originally designed for.
A Future Hack is to get inside your guts, the guts of your organization and develop the ability to create and fulfill the future of your choosing.
In the conversations I have had with people in organizations throughout the world, someone has their Blackberry phone on the table in front of them. I pick up the phone and say, 'what happened?
Though BlackBerry has less than 1% of the smartphone market share today, it once had more than 50%. The question is how such a successful company could fall so far.
Many of us have heard the example of Blackberry over and over again. Why is it continue to be compelling?
A few highlights: …how the maker of something that we loved so much and that we were so addicted to — the BlackBerry – could fail so quickly?
They did 'everything right' for a hyper-growth, market leader.